For over 25 years, Farmington Leasing has been the first choice for many restoration companies across Canada.

Understanding of the restoration business
we talk YOUR language, know YOUR equipment

Simplest and easiest to use
you SAVE time

Flexibility
we can meet your UNIQUE requirements

Fast response to requests
you can get urgently needed equipment NOW

Farmington is a small business, just like yours, and we understand your challenges. Every requirement and lease request gets prompt and personalized attention. This ensures that you are getting the right lease plan for you, with a payment plan that matches your budget. And if your financial situation changes, we'll change the lease to match it. Farmington wants to do our part to help our customers to succeed. When you succeed we succeed.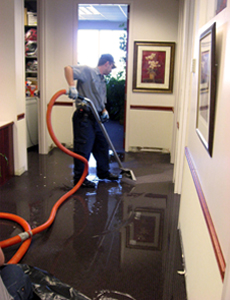 Contact Us
11 Farmington Crescent
Toronto, Ontario. M1S 1E9
Phone: 416.293.4246
Fax: 416.293.1415
Email: info@farmingtonleasing.ca